About Us
EMPTYOO's vision is to create a more conscious, comfortable, and beautiful world. With a passionate approach to masterly design, we preserve icons of the past while creating the classics of tomorrow, bringing you a collection infused with enduring qualities that work to connect people and places.
TODAY
Our latest generation of cordless lamps features our advanced LED technology and proven hardware, and it's accompanied by a new range of beautifully designed diffusers crafted in resin, timber, metal, glass, and polymer.
Today, we concentrate on quality design, function, and construction, all backed by solid customer service.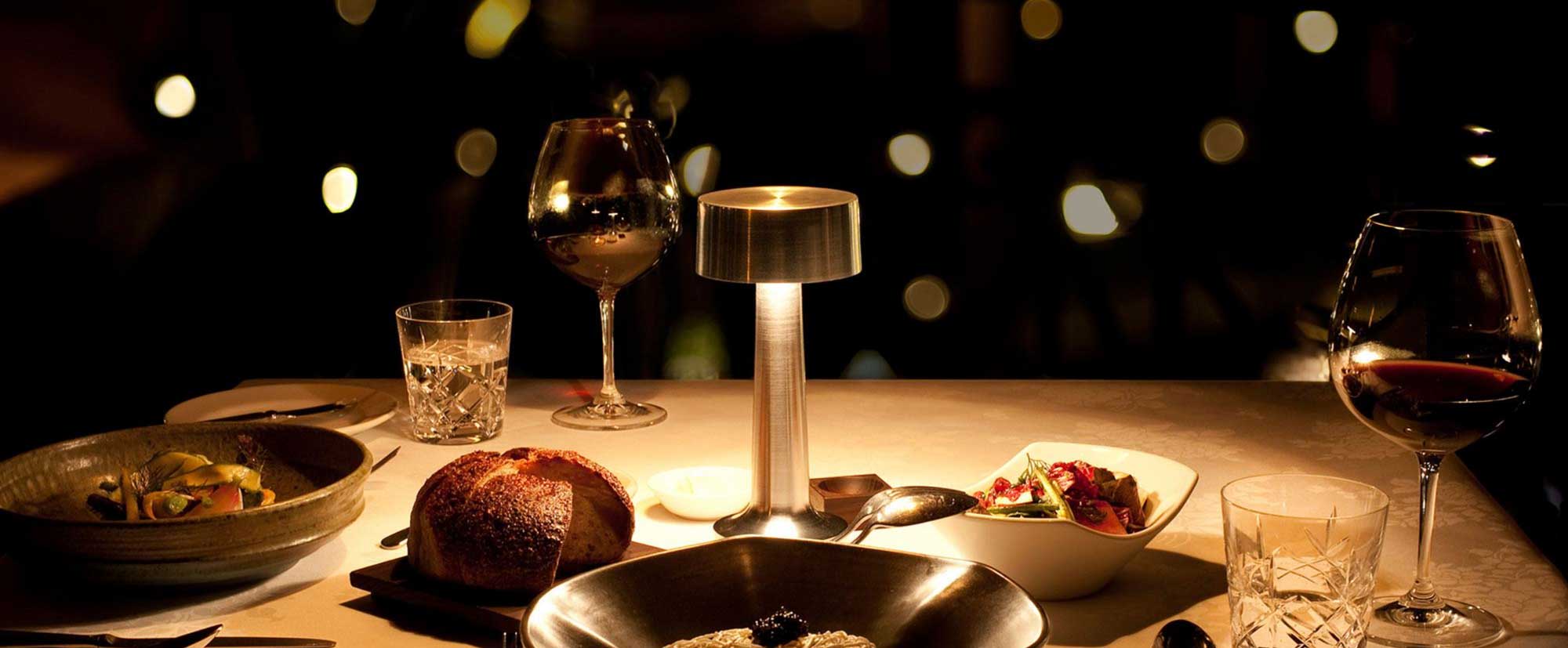 2010'S

NEW TECHNOLOGIES
After three years of research and development, we have developed a new range of LED bulbs with an industry-leading color rendering of 95+ CRI. Unlike cheaper counterparts, these LEDs are visually indistinguishable from traditional halogens. All EMPTYOO Cordless Lamps are now standard fitted with these specially developed LEDs, delivering an 80% energy saving and a 50,000-hour lifespan.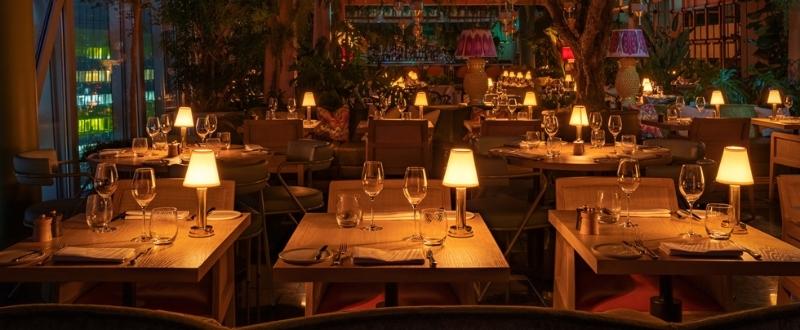 MID 1990'S BIRTH OF THE CORDLESS LAMP
The cordless has its roots back in 1995. That's when we worked on the lighting design for a restaurant with Sydney architects.
A significant challenge with restaurant lighting is their need to move tables around and illuminate them appropriately. The chief architect asked if we could design an electric lamp without a cord to solve this problem.
He thought candles were messy and didn't provide enough light. We said yes, and so began the design and development process.
What surprised us at the time was that no off-the-shelf battery recharging systems would suit our requirements. So we designed our own, precisely to our needs.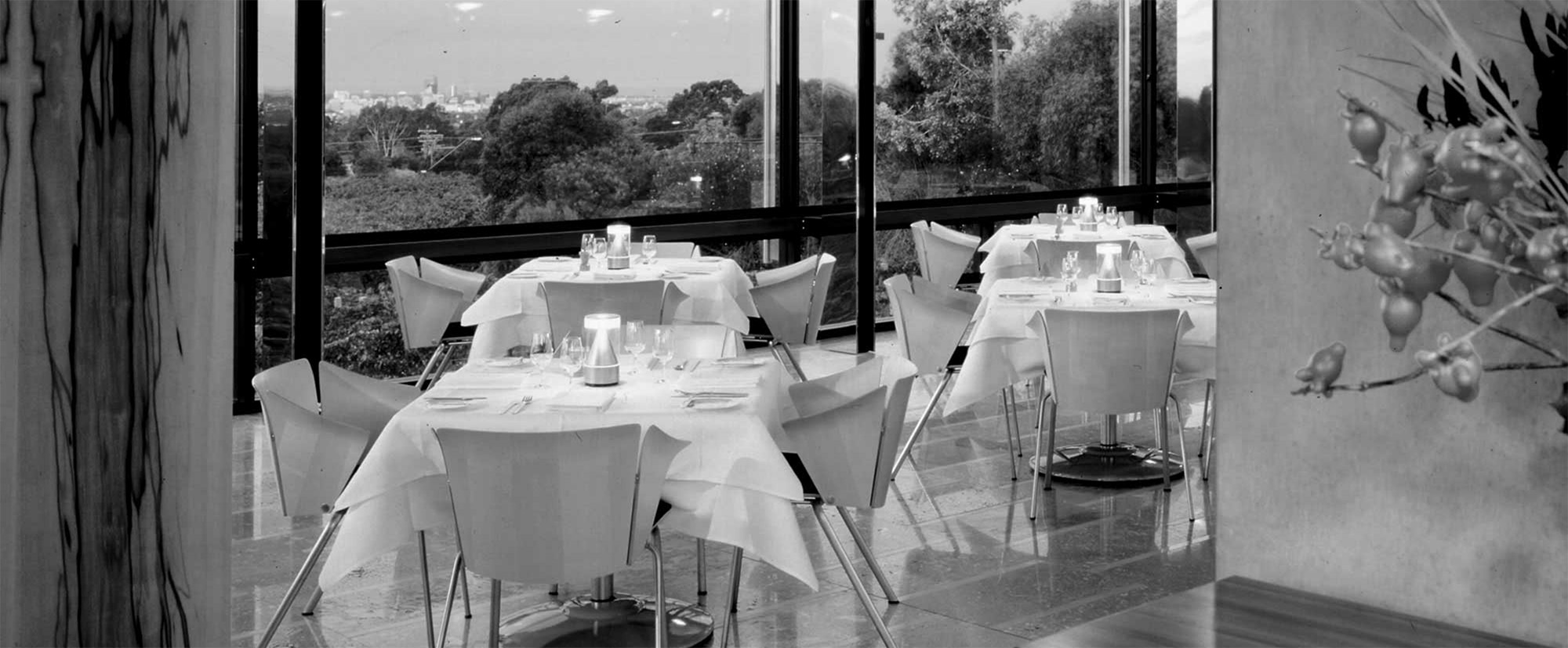 1980'S

IN THE BEGINNING
When founder and owner Steve Gothe built his first house and founded EMPTYOO in 1984, our mission was to create original luminaires of the highest quality construction and design.
With an eye for detail and a penchant for process improvement, Steve created a fail-safe approach to selecting the right lighting fixture for the first time and helped countless homeowners learn the lighting design concepts.
Soon after, Steve brought his passion and approach online so that you can accomplish designer-grade results with minimal stress or difficulty.
This led to a new online facility and warehouse, from which Steve could serve the country with his new home improvement vision.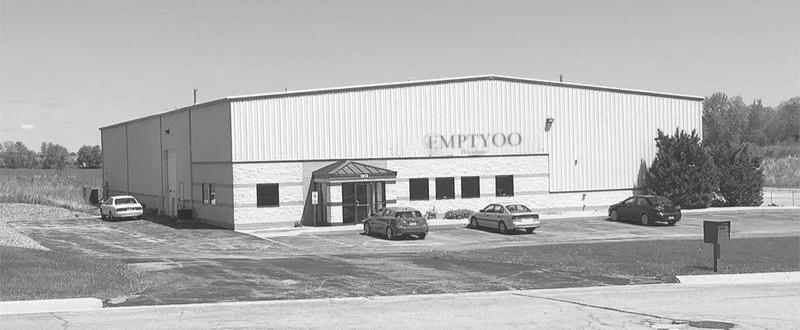 WE HELP YOU FIND THE BEST LIGHTING DESIGNS FOR YOUR HOME
Unlike many online home goods retailers that leave you to figure it out on your own, our award-winning lighting and service experts bring the depth and breadth of knowledge to keep you from ordering a dated chandelier, a lamp that's too big, or an outdoor porch light that can't weather the storm.
And unlike the big box home improvement stores, our lighting designs are hand-selected for their distinct designs and quality, so they truly stand out from the crowd!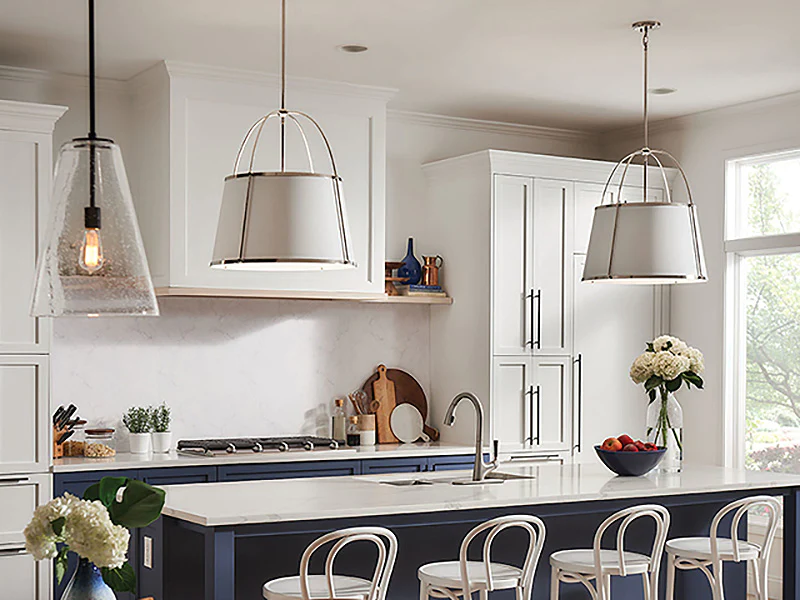 SHOP WITH CONFIDENCE
We know the impact lighting has within your home. We also know that choosing new lighting on your own can seem daunting.
When you shop with EMPTYOO, not only will you have exceptional styles to choose from, but you'll also gain confidence knowing:
Product Quality & Value
We appreciate beauty and craftsmanship and hand-select each lighting design so you don't waste time with lighting below your standard for quality and value.
Connection
We have a passion for collaboration, plus an unwavering commitment to personal care that is thorough and, most importantly, relational.
Commitments
We offer free worldwide express shipping and a thirty-day money-back guarantee. Your satisfaction is our utmost ambition, even after the sale.